We Care Because You Care
"Marlize really loves dogs. You can see it by the photos she sends. She captured so many adorable moments of my girl and I know my girl loved her too. Thank you for her perfect vacation."
–Jieun Y., Jul 2016 (5 Star Review)

"Marlize was great! She was flexible about our schedule dropping off and picking up our dogs. She sent us photos of the dogs twice a day. Our pups had a great time!"
–Bonnie P.,  Jun 2016 (DogVacay.com 5 Star Review)

"Marlize was fantastic with Biscuit. We never had to worry! She sent us pictures 2x a day that clearly showed he was having the time of his life. Even her dog was a great host letting our 4lb Biscuit sit on top of him to relax. Will definitely use Marlize again!"
-Amanda M., Jun 2016 (DogVacay.com 5 Star Review)

Marlize did a great job with Cooper. Cooper had an awesome time. She even took him on a hike! I would refer anybody to her and will be booking a stay for Cooper again for sure. Thank you!!
–Zachary S.,  Jun 2016 (5 Star Review)

"Marlize has taken care of our cats numerous times and always does a great job. Some of our pets require special food, and she makes sure each one has what they are supposed to have. She sends us photos every day so we can see how they are. Highly recommended.
-Joy H., Nov 2015 (Google 5 Star Review)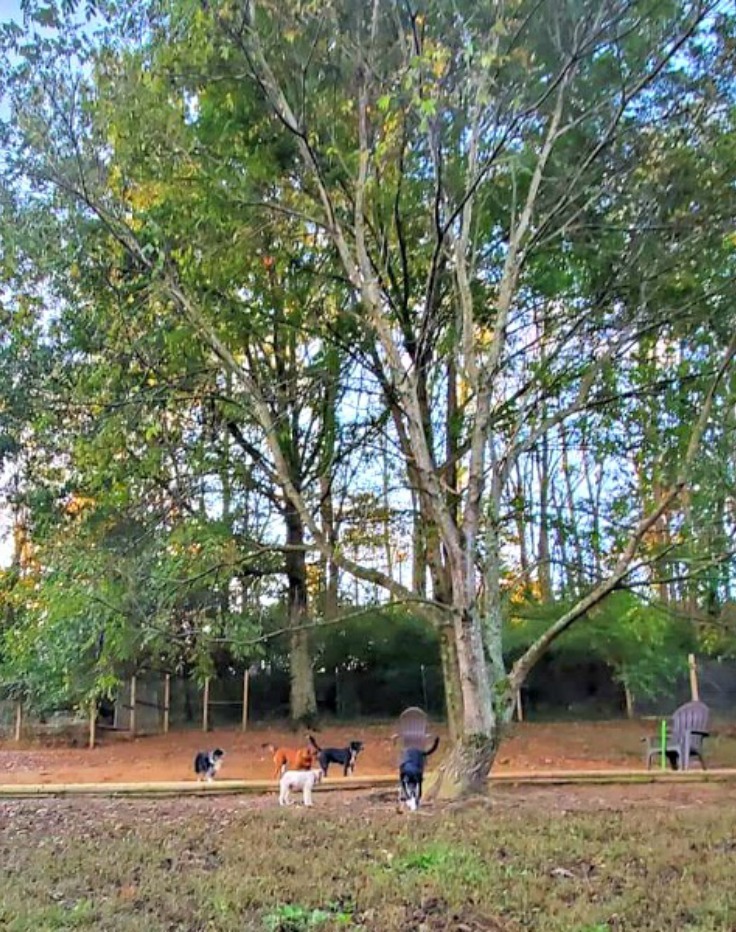 K9SafariDogWalkingPetSitting
2022-10-09T17:47:15+00:00
Leaving your dog with us is a healthy alternative to leaving them at a standard kennel. Dog boarding should not be stressful for you or your dog. At k9 Safari, your dog can play and explore on a securely 6ft fenced doggie paradise and also in climate controlled playrooms ensuring enough physical activity taking away excess energy and boredom. Daycare also available. Bring your dog for a fun day at the Safari, they can run and play with their friends in nature, they can also enjoy climate controlled playrooms if the weather is not great. Daycare days may differ every week, please text for details. Pet taxi available for transport back to Lexington.
K9SafariDogWalkingPetSitting
2020-02-21T02:41:10+00:00
Can't get home during the day to walk your dog and provide a potty break? WE PROVIDE SCHEDULED DOG WALKING WITH GPS TRACKING! You will be able to see where we walked, how far, how long, pictures and more about the walk.
K9SafariDogWalkingPetSitting
2020-08-26T22:53:23+00:00
We get this question a lot. Do we take care of other pets? Yes, we do. I do CAT BOARDING at my home. Your cat can enjoy window views of nature and also enjoy a cat tree and play time in my home. We can also take care of cats and other animals at your house we feed ,water , and clean litter stations. Shuttle service, playtime, exercise, check-in visits cat and other animal care. If you have questions please call or text for a quote 859 420 1307