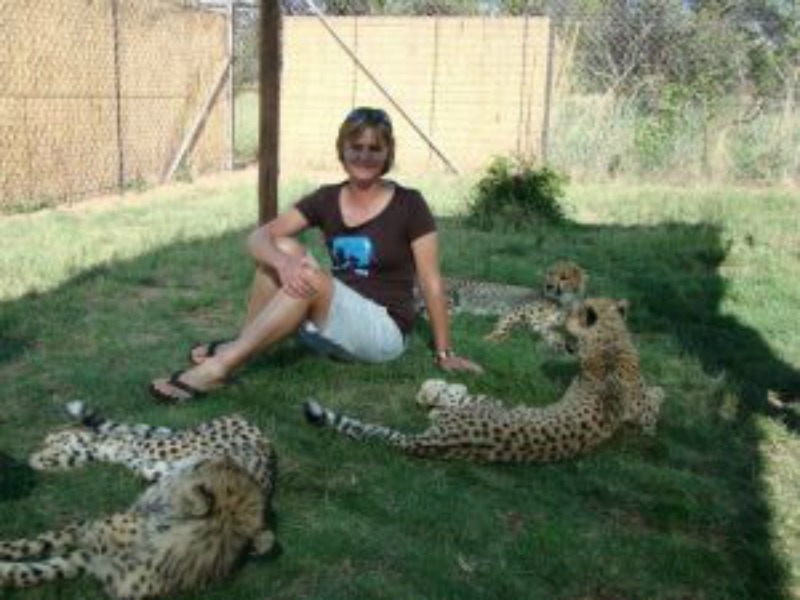 More about me!
Originally from South Africa, and raised on my family's farm, I had the unique experience of growing up caring for a wide variety of animals including: dogs, rabbits, cats, cows, sheep, and horses.
After graduating from Tswane University of Technology with a degree in Equine Science I moved to the US and have proudly called Lexington my home since 2002. I started my career as a veterinary technician at a local equine hospital and took care of sick horses for 13 years.
I have been pet sitting for many friends and co workers and enjoy putting my knowledge and skills to use by caring for animals in my pet ­sitting business. My love for all animals and entrepreneurship led me to launch K9 SAFARI DOG WALKING AND PET SITTING in 2014.
Here is all you need to know for your upcoming stay.
What is K9 Safari?
K9 Safari is Lexington's favorite Kennel Free boarding destination! Being at my home, on almost 2 acres securely fenced in, your dog will have the time of its' life! Your dog will get the love and care that is so much needed while you are away.
Boarding Requirements
Please text (859 420 1307) or email (k9safaripetsitting@gmail.com) us your dogs' vaccine records. All dogs must be up to date on all vaccines INCLUDING BORDETELLA.
Dogs must be spayed/neutered and get along with other dogs.
i.e. Unfortunately, no puppies under 4 months of age will be accepted because puppy vaccines are not completed until 4 months of age.
Drop off and Pick Up times
All drop offs and pickups are by appointment only. Please text Marlize at 859-420-1307 to set up a time to drop off or pick up. Drop offs will be at 8am, 11am, 11:30am, or 3:30pm. Pickups will be between the hours of 8am-11:30am OR 3:30pm-6pm. If you are not available at these times, please text us and we will try to work something out.
What to bring?
All you will need to bring for your dog's stay is a plastic bag of their regular diet food. Please only bring enough for their stay and a little extra to account for the physical activity. Please label with your dogs' name.
I will provide beds, water/food bowls, toys, blankets and crates (if needed)
Deposit;
All bookings require a $10 deposit which must be paid when you make your reservation, if you haven't paid it yet, please do so now. Please use the link on my website to place the deposit via PayPal. Text Marlize to let her know you have placed it. Deposit is non-refundable.
How to pay?
I accept cash, check or Venmo payments. If you write a check, please make it to Martha van Aswegen. Payments are due at the time of pickup.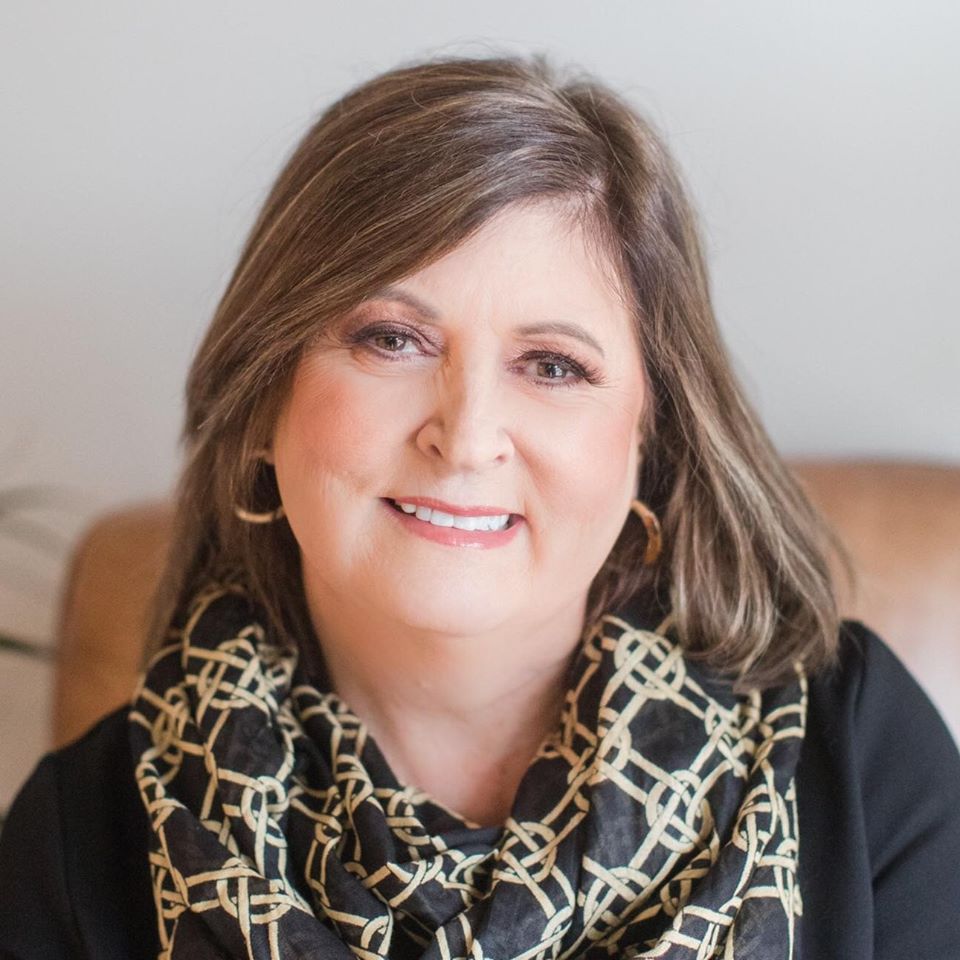 "My dogs loved their vacation with Marlize! They ran, they played and they ran some more. They came home tired and happy! If you have relatively active (and healthy) dogs, K9 Safari beats the heck out of just boarding."
Frequently Asked Questions

Please Check our frequently asked questions.
Expert Advice

Every pet has a personality. Learning to decode your pet's actions and moods is an art, but there are certain behaviors common to dogs and to cats which can give you enormous insight into how they're feeling. Watching out for the signs of anxiety or stress will help keep your pets happy and healthy. And remember, it's not always their behavior that needs to change – it could be yours!
Happy healthy dog. Tips for exercising your dog in the summer.