Cat Boarding and Other Animal Care
Cat boarding at my home: All cats must be current on Rabies and Distemper/FVRCP, for outdoor cats we require the Feline Leukemia vaccine as well
My cat quests can enjoy window views of nature and birds in this serene beautiful setting. They can also enjoy a cat tree and playtime in my house. Bring your cat for a vacation while you are on vacation!
$28 per night for one cat
$40 per night for two cats from the same home
Cat and other animal care at your home
Do you have a cat or another animal that you need taken care of? We can come by and make sure your pet is safe and fed.  Visits include play time and household chores like emptying the litter box.
Each pet is different so if you have a specific question that you feel that you need addressed please let me know.
A cat visit is for 20 minutes and the cost is only $20.00.  We work with most domesticated pets.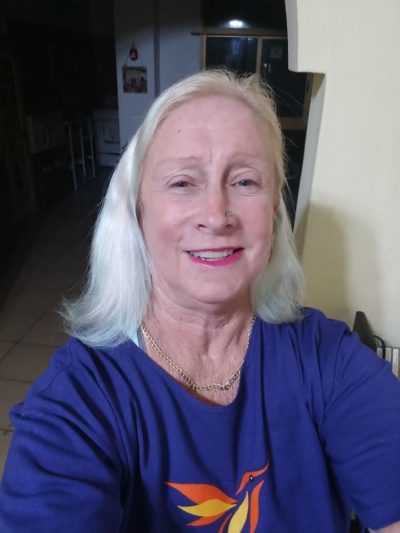 "This is the ultimate vacation for your dog while YOU are on vacation! It's like playing at the dog park every day! Kennel free boarding means your dog will be happy and well cared for and can run and play just like he/she's at your own home. Marlize is the person in charge and she sent me pictures every other day to show me how happy my dog, Ruby, was. It means you don't have to worry so you can enjoy what you are doing while your dog is enjoying what it is doing. When I picked up Ruby, she had a big smile on her face and you can tell she had a great time. This is a wonderful place to board your precious pet and I will be returning soon!"
Frequently Asked Questions

Please Check our frequently asked questions.