Dog Boarding
K9 Safari is offering kennel free dog boarding on 4 acres 10min south of Lexington KY. While your dog will enjoy exploring nature they will also enjoy the comfort of my home. Dogs can sleep and relax in my house, on my couches or their own beds. Your dog will have a great time here. They will run, play and relax with other dogs in nature on securely 6ft fenced land. Have peace of mind knowing your dog is well cared for in a secured home away from home. Bring your dog back to nature with beautiful surrounding and lots of fresh air.
Leaving your dog with us is a healthy alternative to leaving them at a standard kennel. Dog boarding should not be stressful for you or your dog. At k9 safari your dog can play and explore in a securely 6ft fenced doggie paradise and also in over 2000 square feet climate controlled indoor play rooms ensuring enough physical activity taking away excess energy and boredom. Let your dog stay with us and be well taken care of!
DAYCARE
Bring your dog for a fun day at the Safari, they can run and play with their friends in nature. Climate controlled playrooms also available. Daycare days may differ every week, please text for details. Pet taxi available for transport back to Lexington.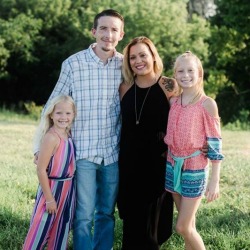 "She is wonderful peyton loves going and I love how we receive pictures everyday to show how he is doing. Also there has never been a time that she has not let him come even last minute. I always recommend her to everyone that I know".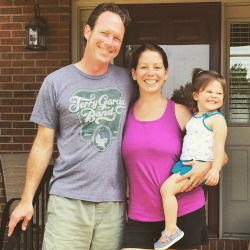 "Tried them out for the first time a couple of weeks ago and my dogs loved it! They were so exhausted by the time they came home:) It was very affordable and she sent me pictures of them during the stay. Can't wait to send them there again! Highly recommend"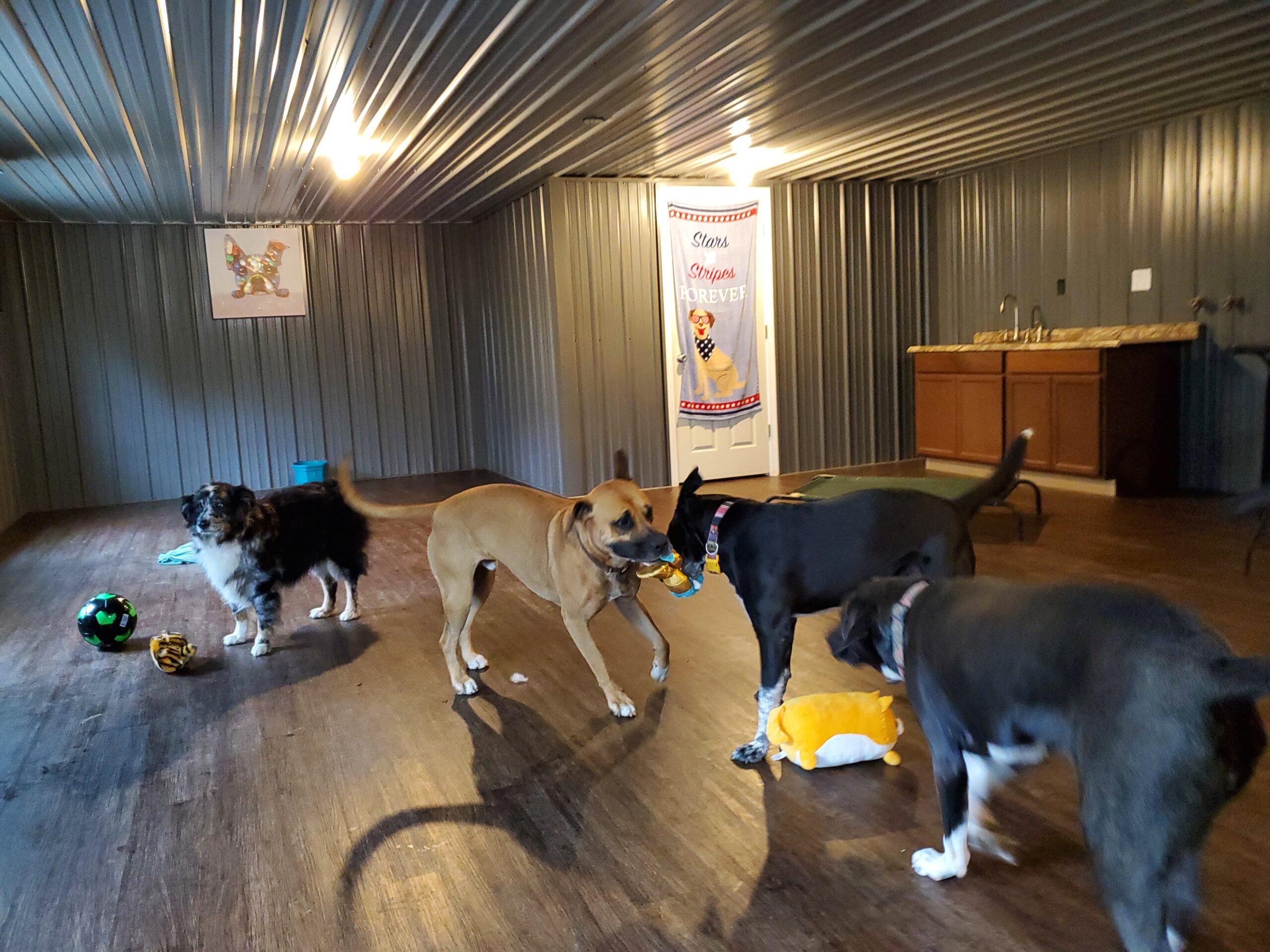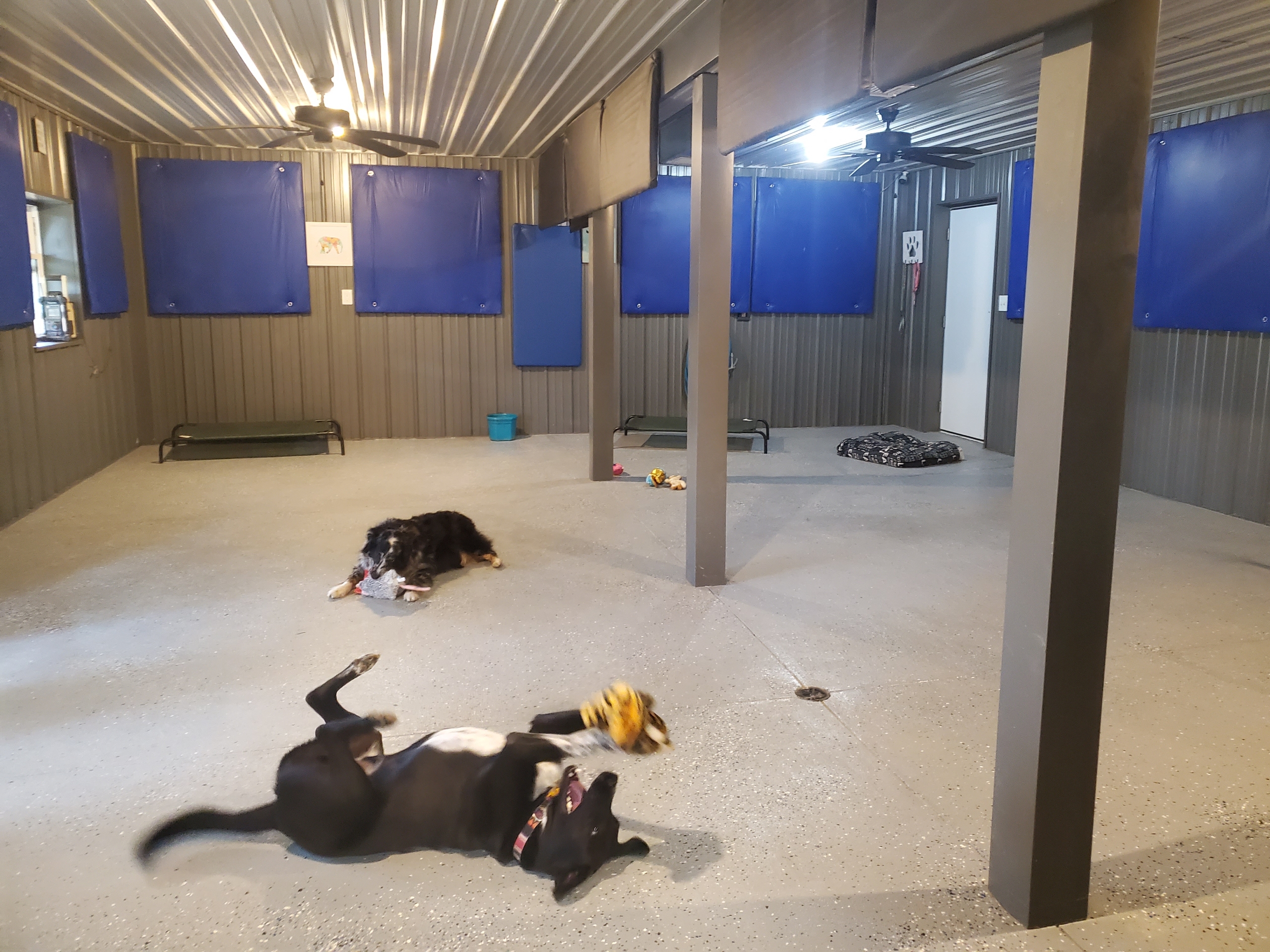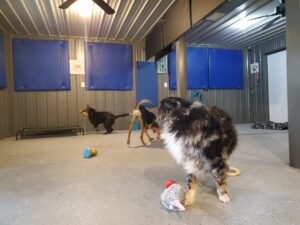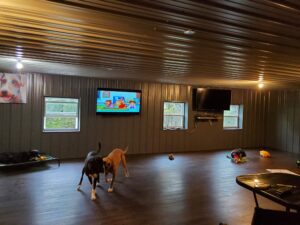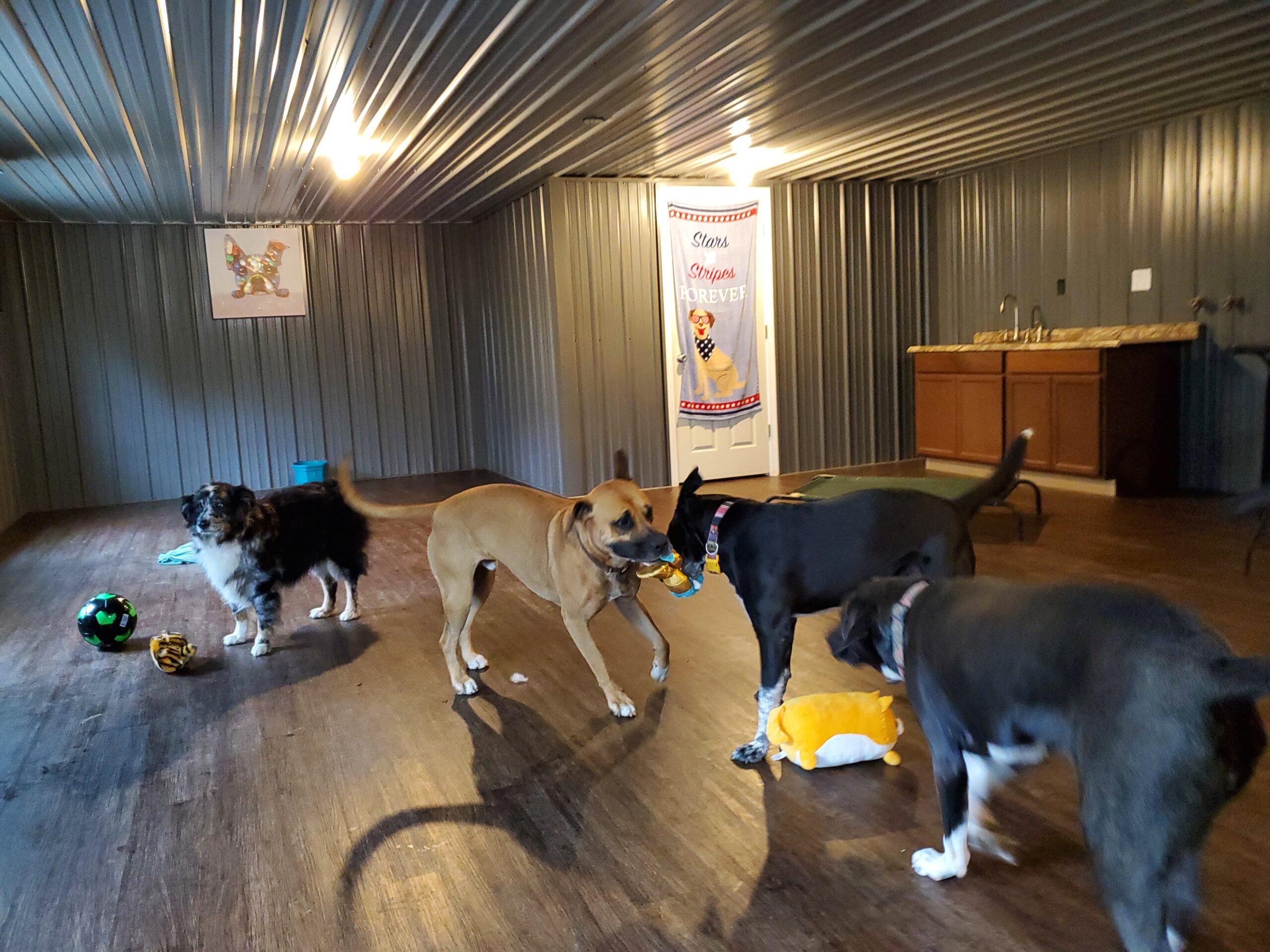 Frequently Asked Questions

Please Check our frequently asked questions.