Lexington KY's Kennel Free Dog Boarding and Daycare
Let us take care of your beloved pets.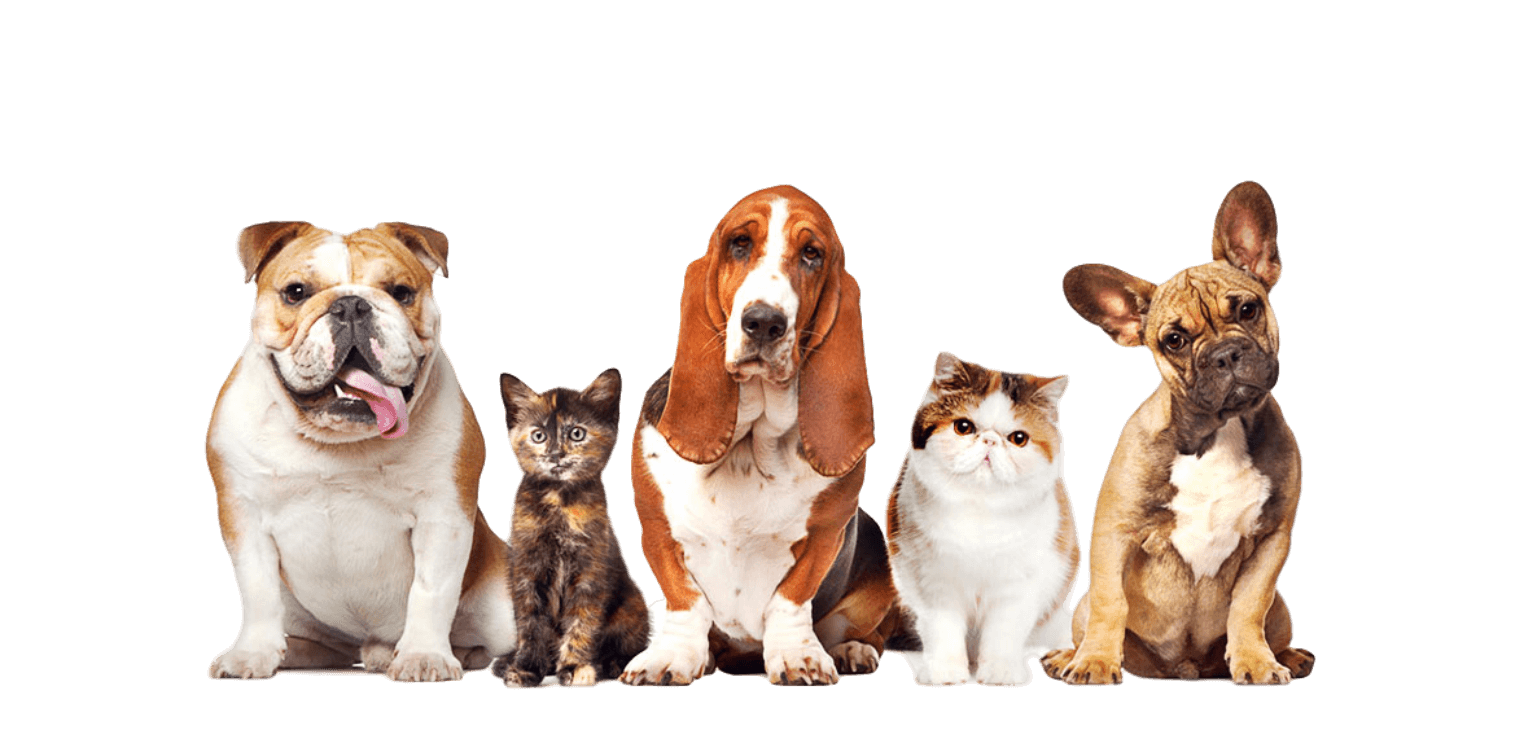 Lexington KY's Kennel Free Dog Boarding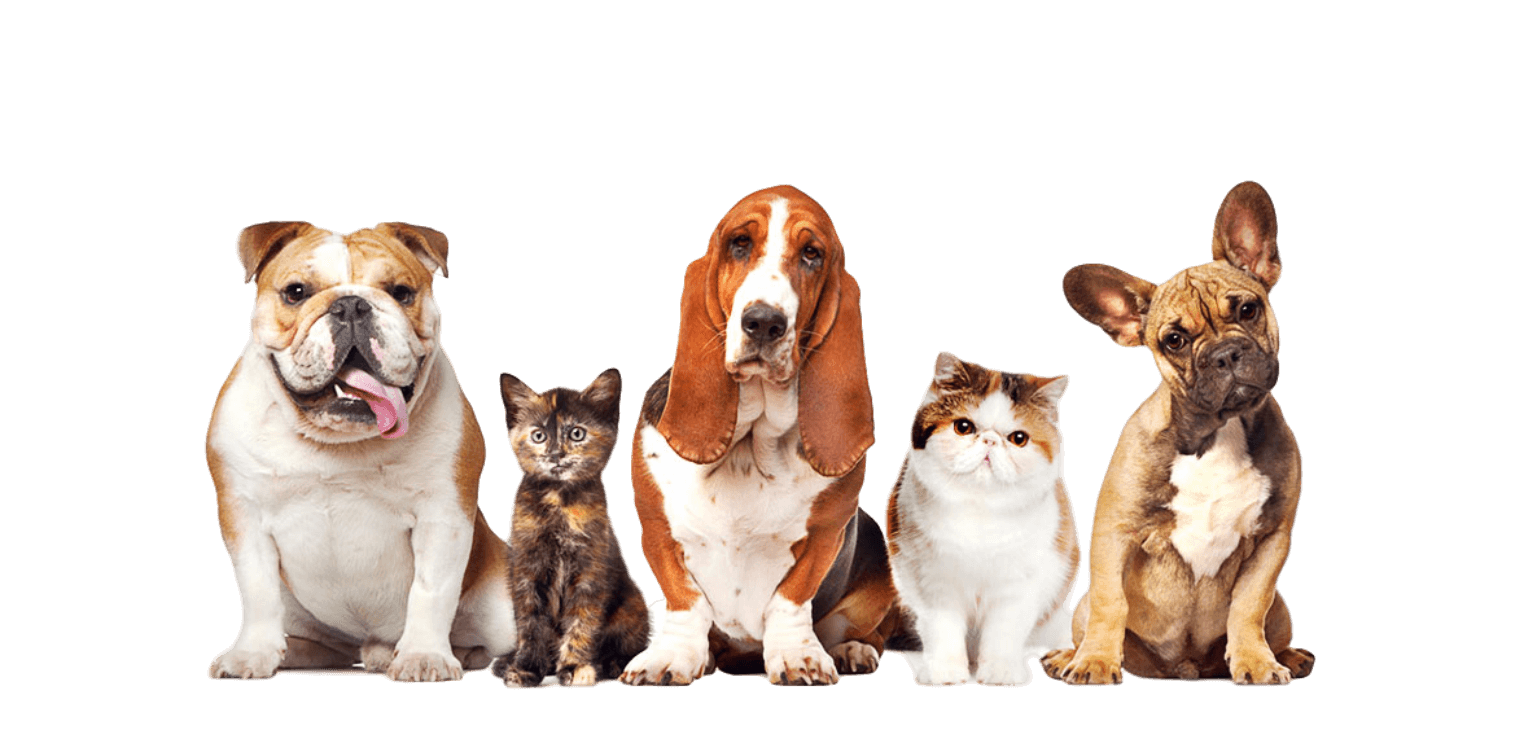 Lexington KY's Kennel free dog retreat and Daycare. Playtime/Daycare included in boarding rates, no extra fees!
No additional charges for potty breaks, medicine administration and picture updates.
K9 Safari is your dog's kennel free dog boarding and daycare resort 10min south of Lexington KY at exit 97 off I75.Treat your dog to a fun and relaxing country vacation on 4 acres while you're away! At home environment(dogs sleep in my house). Free shuttle service available for daycare dogs to and from Lexington!
Your dog will have plenty of room to run and play within over one-acre 6ft high secured fenced doggie paradise and over 2000 square feet indoor climate controlled HVAC play rooms. Bring your dog back to nature in this serene setting in the heart of Daniel Boone country with lots of fresh air.
"There is no other place like it where the dogs get to play all day, every day including Sundays and with the amount of space they have. The price was reasonable. I've moved to Wooster Ohio and there is no place like that here".
"Our dog just spent a week at K9 Safari and I think he had as much fun as we had on vacation. I loved the multiple daily pics of him running around playing with other dogs, chewing on sticks and laying around inside the house".
"Absolutely the best place to board!!! Both of my dogs have stayed at K9 safari numerous times and every time I pull up they get really excited. Marlieze plays with them and ensures they get to run around and wear themselves out".

K9 Safari also provides baths, daycare, scheduled dog walking with GPS tracking in Lexington, shuttle service, playtime, exercise, check-in visits, cat, and other animal care.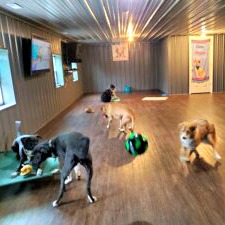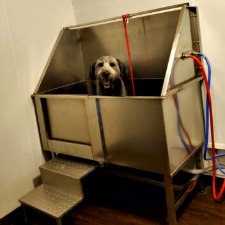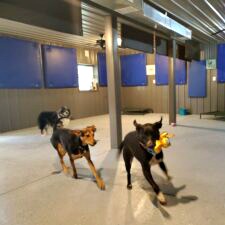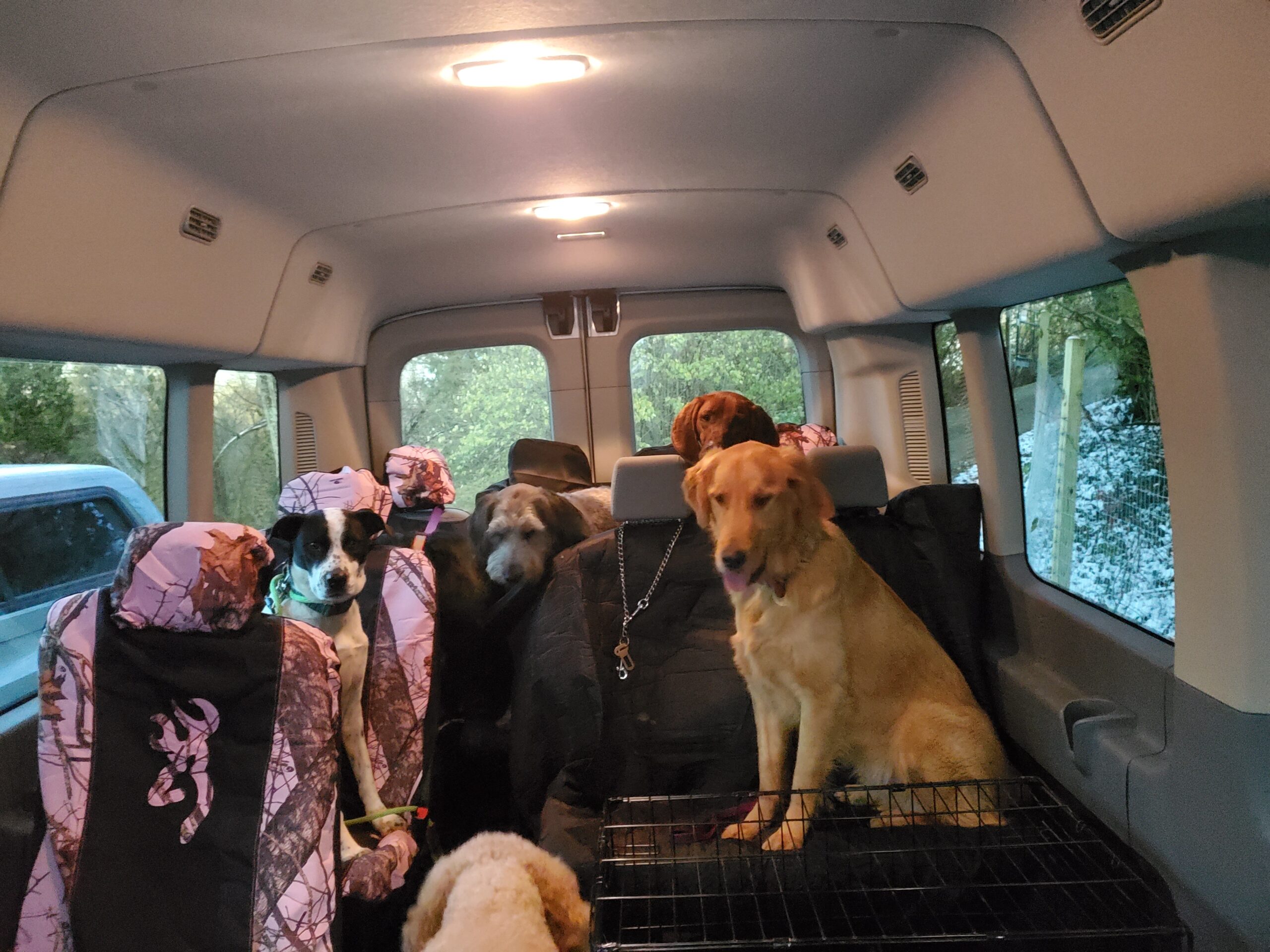 Lexington KY's Kennel free dog retreat
K9SafariDogWalkingPetSitting
2022-10-09T17:47:15+00:00
Leaving your dog with us is a healthy alternative to leaving them at a standard kennel. Dog boarding should not be stressful for you or your dog. At k9 Safari, your dog can play and explore on a securely 6ft fenced doggie paradise and also in climate controlled playrooms ensuring enough physical activity taking away excess energy and boredom. Daycare also available. Bring your dog for a fun day at the Safari, they can run and play with their friends in nature, they can also enjoy climate controlled playrooms if the weather is not great. Daycare days may differ every week, please text for details. Pet taxi available for transport back to Lexington.
K9SafariDogWalkingPetSitting
2020-02-21T02:41:10+00:00
Can't get home during the day to walk your dog and provide a potty break? WE PROVIDE SCHEDULED DOG WALKING WITH GPS TRACKING! You will be able to see where we walked, how far, how long, pictures and more about the walk.
K9SafariDogWalkingPetSitting
2020-08-26T22:53:23+00:00
We get this question a lot. Do we take care of other pets? Yes, we do. I do CAT BOARDING at my home. Your cat can enjoy window views of nature and also enjoy a cat tree and play time in my home. We can also take care of cats and other animals at your house we feed ,water , and clean litter stations. Shuttle service, playtime, exercise, check-in visits cat and other animal care. If you have questions please call or text for a quote 859 420 1307